How similar is Jetpunk to Youtube?
Blog by
First published:
Tuesday April 20th, 2021
Report this blog
How close is Jetpunk to YouTube?
Hello! This is my blog coming from my sources. It is similar to a Pandora49´s blog that got deleted somehow. Enjoy! It will be divided into 5 categories. First, lets look at a helpful comparing tool.
Helpful Comparing tool:
This will help you find the similarities:
Youtube - channels, Jetpunk - users
Youtube - videos, Jetpunk - quizzes

Youtube - Youtube posts, Jetpunk - Blogs
Youtube - Trending, Jetpunk - New and popular
Youtube - Browse, Jetpunk - Random button
It could go on!
Platform
Well... the platform part is the least similar to Youtube. One difference is that the videos on Youtube homepage are personable (based on what you watch), while on Jetpunk, the quizzes are featured by the quizmaster. They both do have dashboards though!
Subscribers
Yes! They both have subscribers! Not much to say!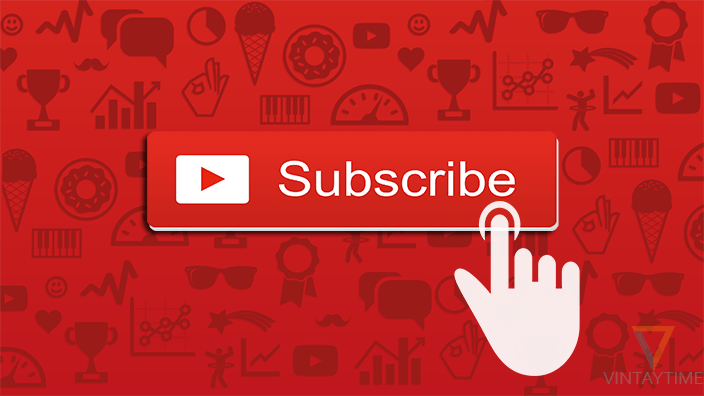 Quizzes/Videos
Simple.
Videos (Youtube) = Quizzes (Jetpunk)
Quizzes are the main backbone of a Jetpunk account.
Videos are the main backbone of a Youtube account.
Comments and rating
It makes sense to have comments and ratings on Jetpunk. Who doesn't want good feedback? Notice that I said good feedback. Jetpunk does an amazing job of not having negative feedback (like dislikes on youtube). They both have comments though, with very similar styles, like likes and when they came out. Jetpunk has a system of giving quizzes stars...could we do that for blogs? Lol.
Becoming famous!
This was widely explained in Pandora49´s deleted blog. Just like Youtube, if you create a quiz that goes viral, people will notice you and your whole channel will grow (more takes!!!).
Conclusion
In Conclusion, Jetpunk has more similarities than Youtube than you think!
Thanks, and don't forget to like and subscribe (just like they say on Youtube lol) if you enjoy it.
Best,