Weekly Puzzles #2 - Names Edition
Blog by
Last updated:
Wednesday April 14th, 2021
Report this blog
RULES
There are three puzzles, each sets of seven clues. On the first day, I'll release one clue for each puzzle. The three puzzles range from easy to hard and you have to find the thing that connects the clues. If you think that you know the answer, put it in the comments and I'll tell you if you're right. If you want to figure the puzzles out yourself, don't open the comments. This is for fun. Clues will be added around 5:00 PM UTC/12:00 PM GMT/9:00 AM Pacific daily. You can guess once after each clue is added and all guesses after that will be ignored.
---
EASY
to forge or to make
a male servant that works in a house
a round object used in a sport
a danger or risk
a wood or metal bar or rod used to fasten a door
the SI unit for power
a dish flavored with spices, often served with rice
---
MEDIUM
Beer
Mahone
Hassell
Trudeau
Chafee
Pollock
Bonham Carter
---
HARD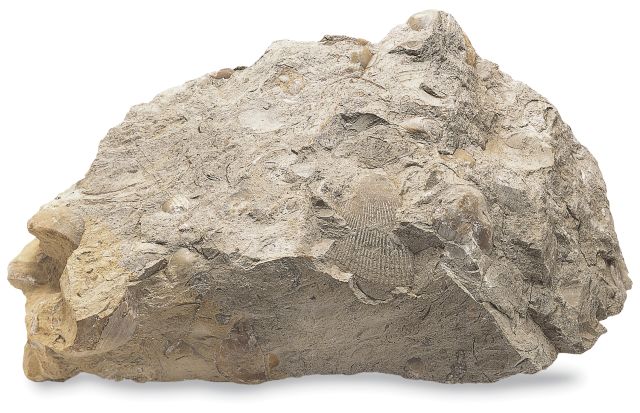 Last week's puzzles (and answers)
The answer to Puzzle #1 is referencing some basketball players but the answer is not "basketball players" or anything more specific.
Congrats to rg1227 for solving last week's first puzzle and squidpsyco for solving last week's second puzzle! Thank you to everyone who tried last week's puzzles!